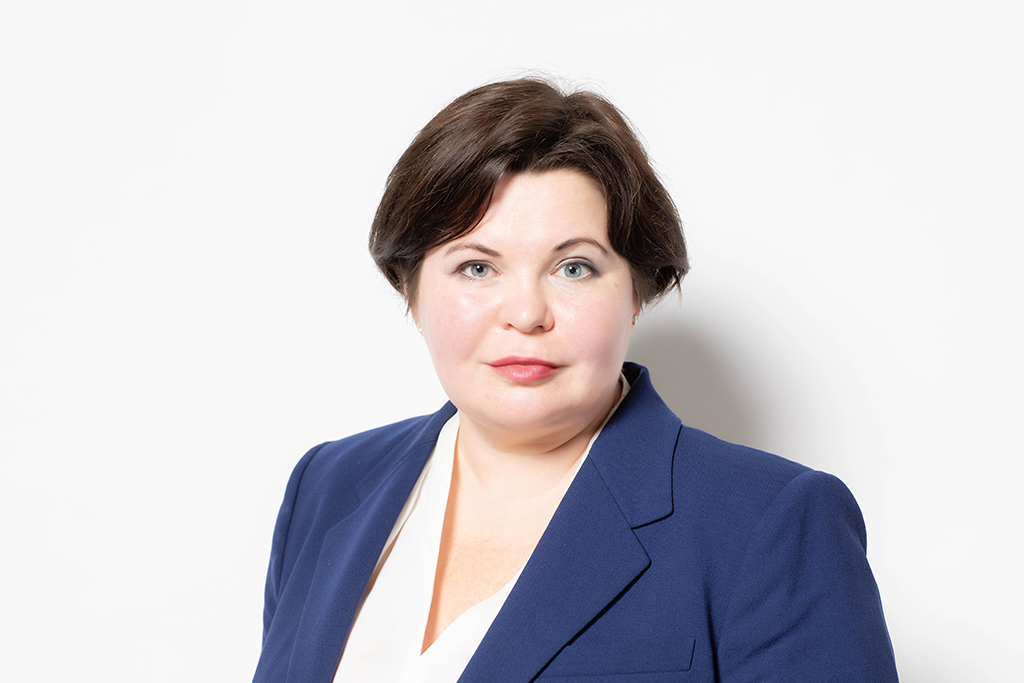 is Foreign Legal Counsel in our firm and admitted to practice in Russia. She represents national and international clients in court and arbitration proceedings. Oxana Grinberg has many years of experience as a litigator. She specializes in complex cross-border disputes in civil, commercial and corporate law. Her industry focus is on energy/renewable energy, trade, manufacturing, construction and financial markets. Her extensive experience in arbitration includes proceedings as party counsel in national and international arbitration proceedings as well as arbitration mandates as chairperson and party-appointed arbitrator.
She also advises and represents clients in sanctions matters.
Oxana Grinberg studied law in Moscow. She then worked for international law firms such as Dentons, Dechert and Noerr in Moscow.
Language
German
English
Russian