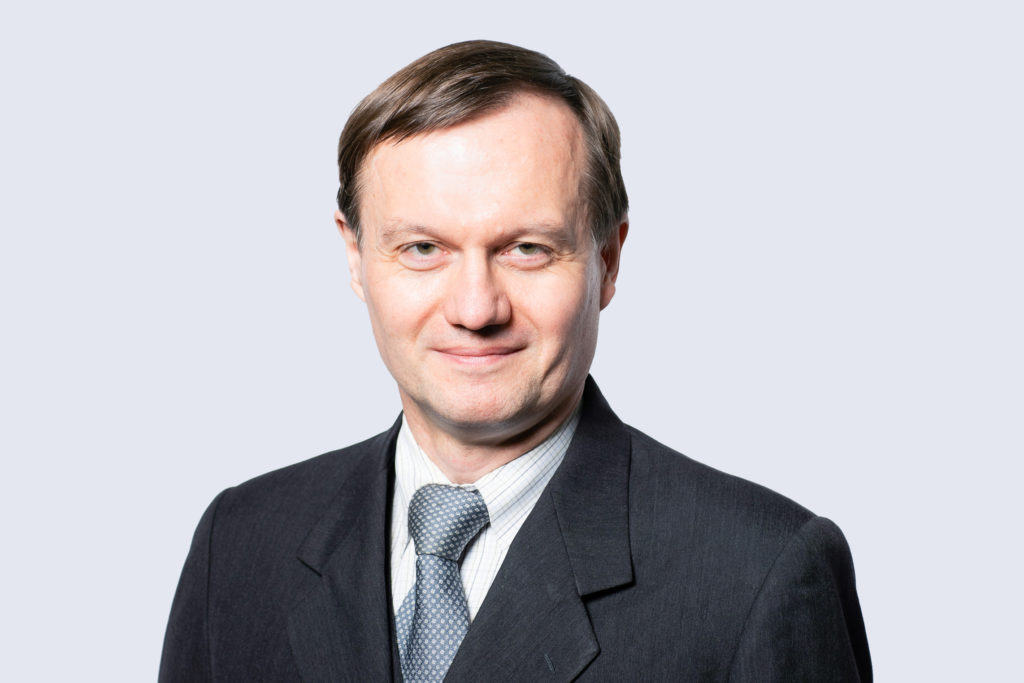 has worked as an attorney in Berlin for many years and in our law firm since 2004.
Dr. Schendel has developed a deep understanding and gained practical experience in various aspects of economic law. He made his first steps as a lawyer in the Berlin office of Oppenhoff & Rädler (now Linklaters), where he was active in various areas of public law, private construction law and other areas of civil law. On that basis, he very successfully assists public and private clients in the area of commercial law and in specialized areas such as private construction law, company law and stock corporation law, securities trading law and the specialized areas of public law.
Dr. Schendel obtained a doctoral degree from the University of Heidelberg with a dissertation on questions of international economic history, including the influence of institutional and legislative changes on economic development. His dissertation was supported by the Protestant Foundation for the Promotion of Higher Studies.
Dr. Schendel has taught at various faculties. As he spent many years himself in Great Britain, the USA and Canada as well as Asia for studies, research and work, he puts particular emphasis on advising foreign clients and on dealing with other cases of international appeal. His regional expertise is of great use to clients from India and South East Asia and for potential investors in the region.
Languages
German
English
French
Burmese