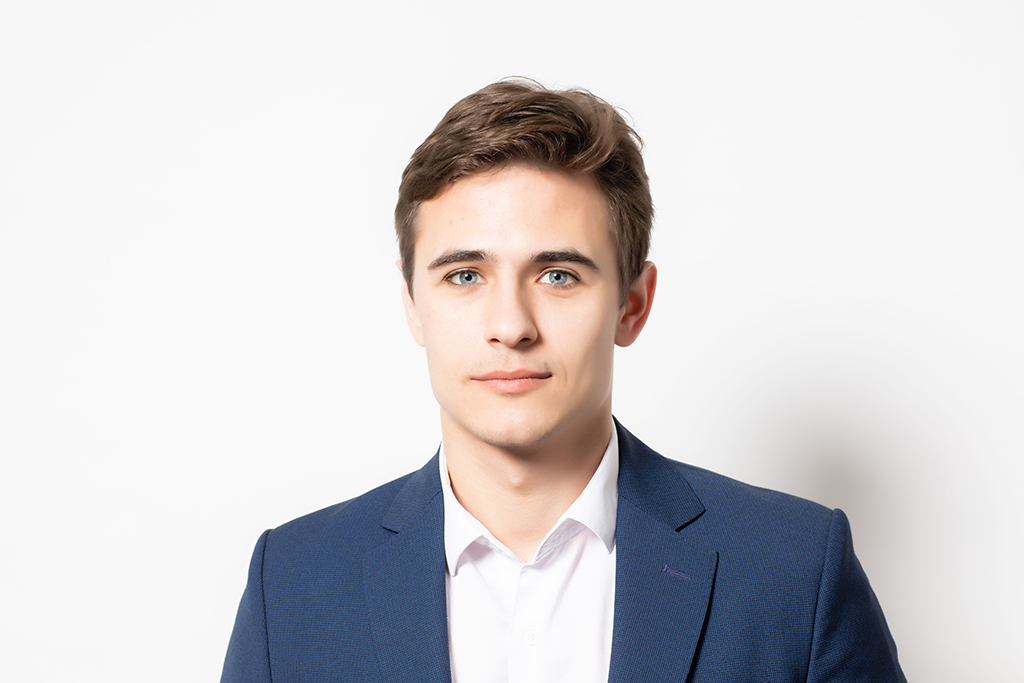 is Foreign Legal Counsel in our firm and admitted as an Advocate in Odessa, Ukraine. He has 6 years of experience in providing legal advice and assistance to companies and representing clients before courts of first instance and courts of appeal. Mr. Lahozinskyi advises on issues of corporate structure and corporate governance, drafting international contracts for legal entities, taking into account currency and trade restrictions and agreements thereto, and on international sanctions and transactional restrictions.
One of Mr. Lahozinskyi's main focus' is on advising clients in Europe, Eastern Europe and Central Asia on resolving sanctions disputes and protecting their rights and interests at the international level.

From 2012 to 2018, Vladyslav Lahozinskyi studied law at the Faculty of International Legal Relations at the National University "Odessa Law Academy" in Ukraine.
During his studies, he worked at the Odessa Bar Association. After obtaining his Master of Law, he worked in one of the 50 largest law firms in Ukraine and in private companies supplying petroleum products.
Vladyslav Lahozinskyi joined our team in 2023.
Languages

Russian
Ukrainian
German
English