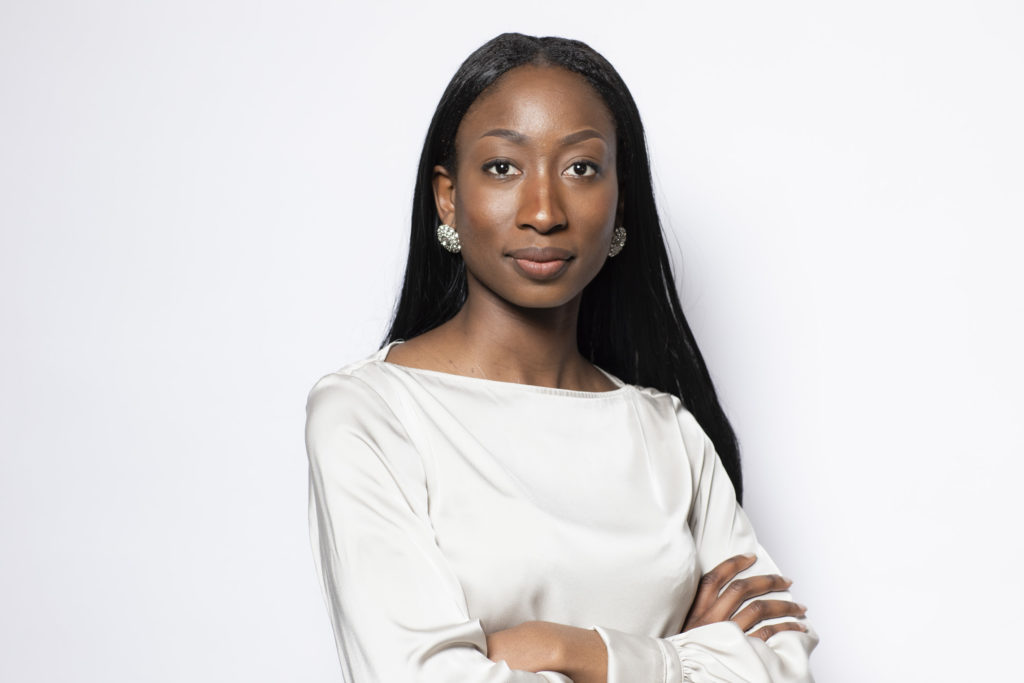 is a lawyer in Berlin and advises clients on civil law matters and banking and capital markets. Her advisory spectrum includes, in particular, legal advice to start-ups and fintechs, from company formation to market launch and subsequent operational support.
Daniella Keihdj studied law at the Humboldt University in Berlin. She then worked for a total of two years as a inhouse counsel in the legal departments of various legal tech companies. Ms Keihdj completed her legal traineeship at the Kammergericht in Berlin. During this time, she was already employed as a research assistant at Malmendier Legal. She completed the practical part of her training with a four-month traineeship at our law firm.
Ms Keihdj joined our law firm in 2022.
Languages

German

English

French